After its successful rollout in Torpa block and #Raidih block, we are happy to announce the launch of #KushalKisan – a social program that seeks to make farming fascinating and productive for farmers – at Bhubhui village, #Gola block of Ramgarh district in #Jharkhand.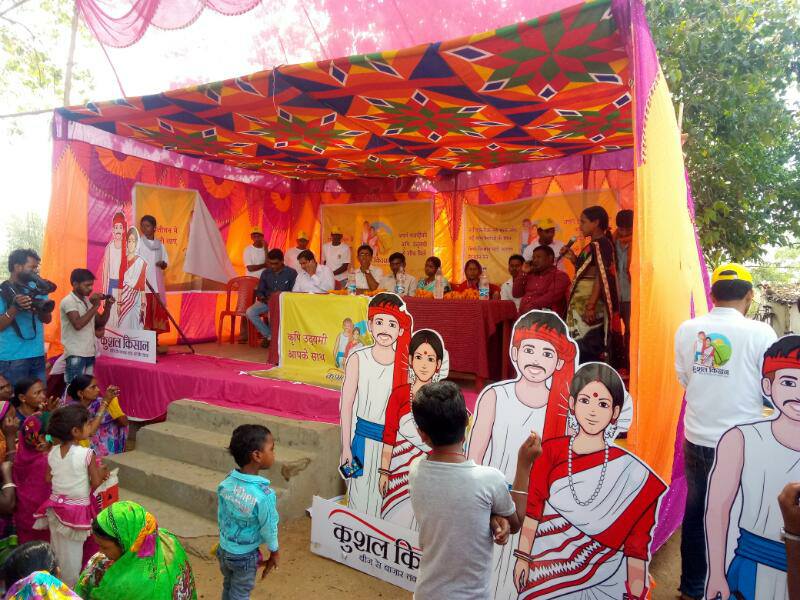 MLA Shri Chandra Prakash Choudhary was present on the occasion and lauded the efforts of our partners Syngenta Foundation India and Tata Trusts besides encouraging farmers to join this program in large numbers.
Ms Sunita Devi, Sri Govind Munda from Zilla Parishad and Panchayat Mukhiya Vishal Karmali were also present. Around 256 farmers got themselves registered.
One of our AE – Ratan Mahato from Gola sang a song for all the AEs and farmers on how they can become rich by using good farming techniques.
With this we have successfully reached three districts – Khunti, Gumla, Ramgarh – and hope to bring about change and prosperity in the lives of our farmers.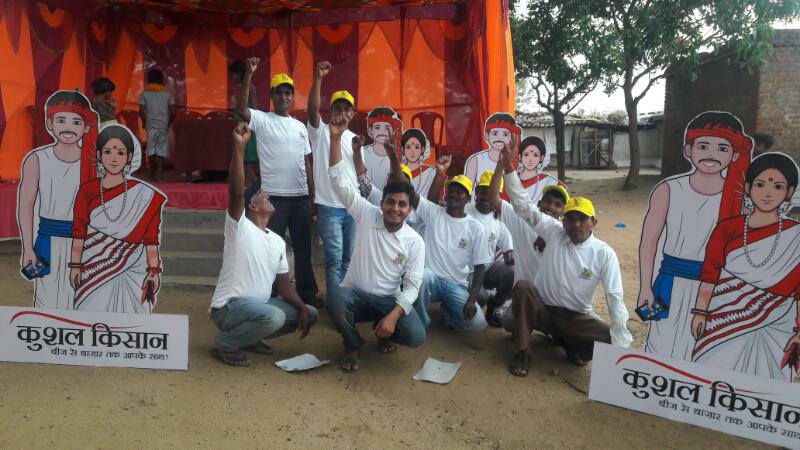 Farmers who enrol for this #KushalKisan program through their nearest agro entrepreneurs are given support – from inputs like seeds to best agronomy protocols, irrigation timelines and techniques, crop protection methods, and linkages with market for their produce. It has definite impact on their crop yields and incomes.
Over 5000 farmers have enrolled so far with this program.