Data, Research and Analysis that Engages with Rural
We bring data and expert analysis at the intersection of opportunity and deprivation in rural India
Intention is to support stakeholders navigate the increasingly opaque, complex and uncertain environment, to analyse social and economic developments, forecast trends, and better understand development programmes and practices, providing actional insight to improve efficacy and effectiveness.
As TRIF's work expands particularly the Public Policy in Action, it will be critical to inform and galvanise to have a full understanding of the issues and opportunities. Concise, intelligent, and data on well accepted impact metrics will help communicate and mobilise support. A data warehouse accessible to all – for data journalism, data-analysis and policy inputs, inputs to better design of programs by CSOs, etc., this will require continuous investments in synergizing data to draw insights, bespoke evidence generation strategies and placing these inputs as policy brief and through other existing channels to decisions-making platforms.
Context
Contemporary discourse around development is marked by a lack of quality and sufficiency of data, research and analytics on rural issues. The effect of this gap is often observed during engagements with opinion makers, policy formulators or even potential investors in the rural sector where high quality and reliable data and analytics are required to bolster dialogue. Apart from paucity of readily useable data, there is challenge in sourcing the right kind of data and its veracity. Today, academic and research institutions, governments, not-for-profits, funding agencies need reliable, objective data for measuring progress. Development sector including donors are struggling to discern the movements in the face of rapid rural-urban population migration and increasingly common aspirations. Given that data analytics is a highly specialized function – donors, media houses are partnering with research and analytics outsourcing providers to build campaigns and successful strategies and solutions. The DIU platform is envisaged to be a clearing-house of rural information in user-friendly format addressing needs of diverse clients- public, private and civil society, bring rural in the focus and furthering the field of rural analytics for advocacy, positioning and informing. Through high end analytics on contemporary issues, will help in shaping the discourse around rural developmental issues.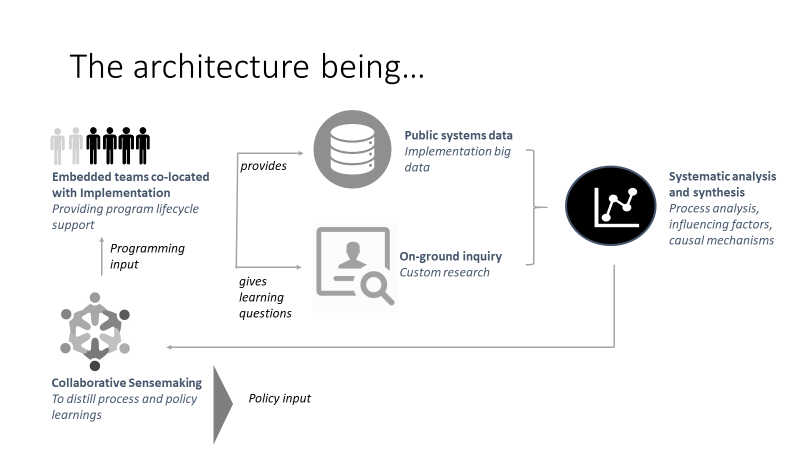 Development Intelligence Unit (DIU) seeks to create impact on the policy issues that matter most to our world, it will specialise in evidence-based insights that create impact for governments and non-profits. Uniquely, DIU will combine the depth of a facts tank, think tank with implementation presence in rural communities and public programmes. Endeavour is to become the trusted voice for the influential stakeholders in public policy and development. It will expertise to develop data-driven solutions to public policy challenges, contribute to create compelling stories, based on robust evidence, expert insights and data analysis. Providing data, research and tools to engage and amplify, in order to gain a voice, spark conversation and help shape the future.
Analytics
In the analytics component, maps / charts / graphs / infographics will be added on contemporary developmental issues. These visualizations will be supported by a 500-word narrative around the subject. Articles published in Village-Square will be replicated here and links of articles published in the analytics component of DIU will also be made available at the village square site. All analytics and articles will be archived by theme and date of publication and made available for reference in a panel on the Analytics page.
Visualize
This is the place on the website where a user can customize visualizations. Powered by the online database at the back-end, the Visualize feature provides the user to:
Select any indicator across a wide range of developmental topics
Select the granularity of visualization – Nation, State or District
Choose the kind of visualization – Spatial, Comparative or Trend
Read more
Once the user selects an indicator and the granularity of visualization, DIU provides visualizations based on the selected kind of visualization which can be either a colour coded map with colours representing intensity of the indicator or a bar chart that compares the value of the indicator across states or districts within a state. If the user selects trend analysis, then visualizations will be presented to show line charts showcasing the trend of the indicator over time for the selected geography.
Perspectives
DIU will undertake basic and advanced analysis around a thematic issues and present a holistic viewpoint around an issue which will help create a clear picture of a sector landscape. It is envisaged that the perspectives showcased under DIU would be of 2000-3000 words in length and would be developed at a monthly frequency. Similar to the analytics section, the perspective section will also be mirrored to the Village Square website.
Data Library
With the vision of being a one-stop solution for all development related datasets, DIU will house a data library which will provide users access to freely accessible public datasets at one place. For the purpose, the freely available datasets are identified from a number of public data sources and catalogued by theme, sub-theme, year, source, published by, granularity etc. The URLs for these datasets will be consistently curated and updated. The curation of sources of data will make it easier for a user to search for specific datasets of interest. Upon tracing the required dataset, a user will be directed to the online source of the data and in case of digitized data, will be allowed to download the desired datasets in Excel, CSV and XML formats. The USP of the data library is ease of access combined with freely available datasets across a number of developmental themes.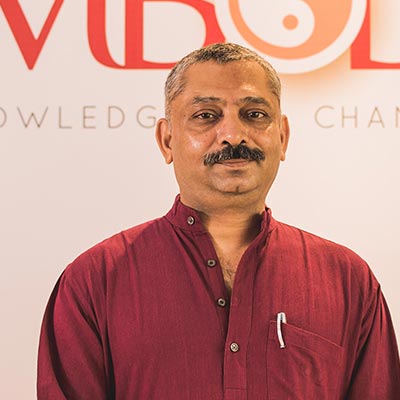 Dharmendra Chandurkar
Senior Fellow
---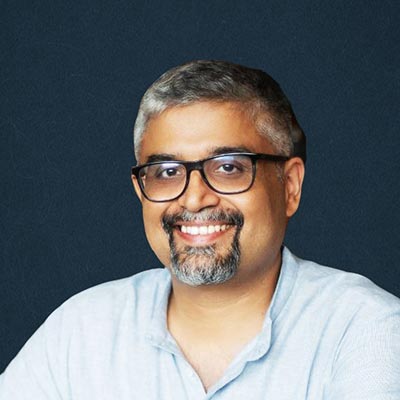 Swapnil Shekhar
Senior Fellow
---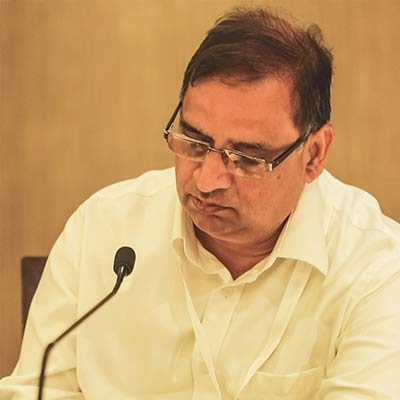 Dr. Sanjiv Phansalkar
Senior Fellow
---