About GOYN:
The Global Opportunity Youth Network is a multi-stakeholder initiative committed to creating place-based systems shifts for youth economic opportunity. TRIF is anchoring the initiative in two Aspirational Districts _ Ramgarh in Jharkhand and Barwani in MP – to work to create economic mobility for "Opportunity Youth" — young people aged 15-29 who are out of school, unemployed, or working in informal jobs (NEET segment). The approach focuses on multi-sector collaboration and participatory solution design with an emphasis on equity, systems-level change, and amplifying the voices of youth.
Vision is to drive systems change through:
Greater collaboration through locally-led coordinating infrastructure
Data driven strategies to support long term youth success
Increased youth involvement using leading practice design approaches
Funding directed to address the most important gaps & scale what works
Changing the narrative & perceptions of opportunity youth through data and storytelling
Advocacy – public policy engagement, influencing employer practices and priorities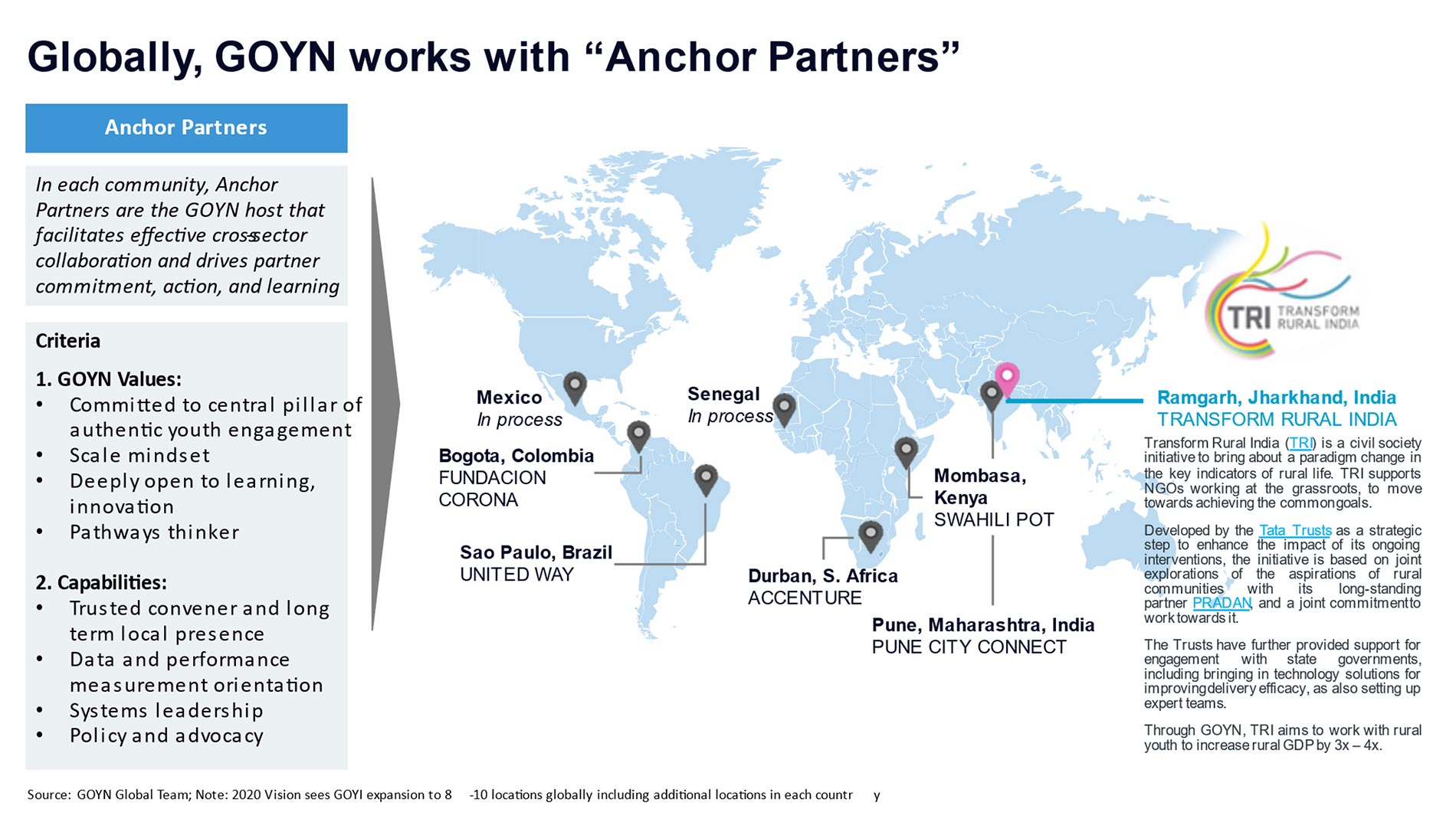 Impact
Over the next ten years, GOYN in Ramgarh aim to:
To enable 100% opportunity youth (OY) access to information, counselling and support services. Out of them, 75 % of the OY access to livelihoods
Create improved economic opportunities by increasing local opportunities of education, training and livelihoods
Create a vibrant network locally and bring together different stakeholders to create systems level change
Amplify the voices of opportunity youth and reshape the narrative around their innate assets and potential
Approach
Building a Youth Employment Collaborative
GOYN collaboratives are led by local Anchor Partner institutions who convene and organize community leaders committed to expanding youth economic opportunity. Collaboratives conduct in-depth research and data-gathering to examine the causes and drivers of youth employment and identify a suite of priority youth employment pathways and policy advocacy activities to be accelerated.
Multi Stakeholder Advisory Board (MSAB)
The objective of the MSAB is to support GOYN's mission to create and improve economic opportunities for young people in Ramgarh District. The MSAB brings together the Anchor Partner (TRIF), sector leaders (public, private, and non-profit), and motivated OY to effect systemic, lasting change in their community. MSAB members are nominated to provide a mix of expertise, experience and interest necessary to inform GOYN Ramgarh's mission. 12-14 active members from Private Sector, Government, Education and Training, Civil Society, OY groups.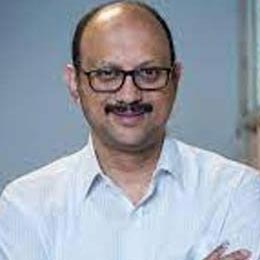 Mr. Madan Padaki
Strategic Advisor
UNICEF india
---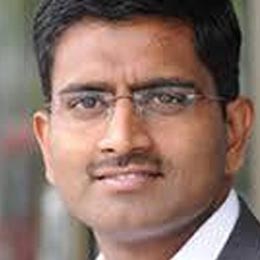 Dr. Baskar Ready
Executive Director
Syngenta Foundation India
---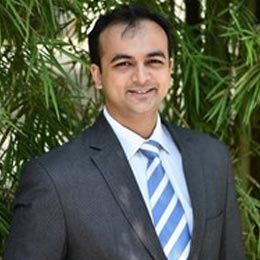 Mr. Shashwat Shrivastava
Program Manager
Tata Trusts
---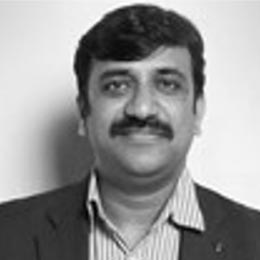 Mr. Sudhakar Gudipati
Group Focus Initiatives
Tata Group
---
Youth Advisory Group
The primary objective of the Youth Advisory Group (YAG) is to ensure young people from the villages around Ramgarh participate and contribute to the design, execution, monitoring and evaluation of GOYN activities in Ramgarh district. YAG has an important role in co-designing of activities and represent the local aspirations and expectations of the local youth of Ramgarh. The group also ensures that the priorities, strategies and solutions identified by GOYN speak of the needs, concerns and aspirations of the rural youth in Ramgarh and the members of youth advisory group serve as youth ambassadors in their own localities and further help in connecting rural youth.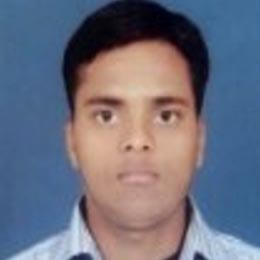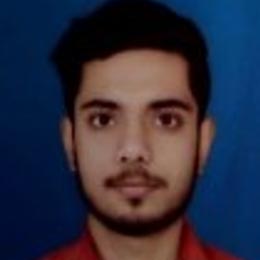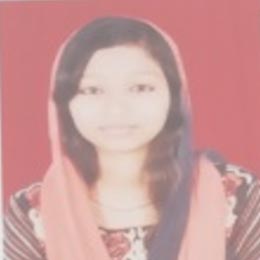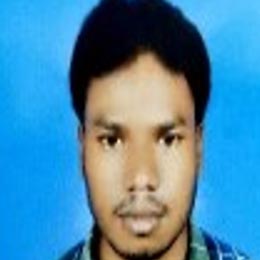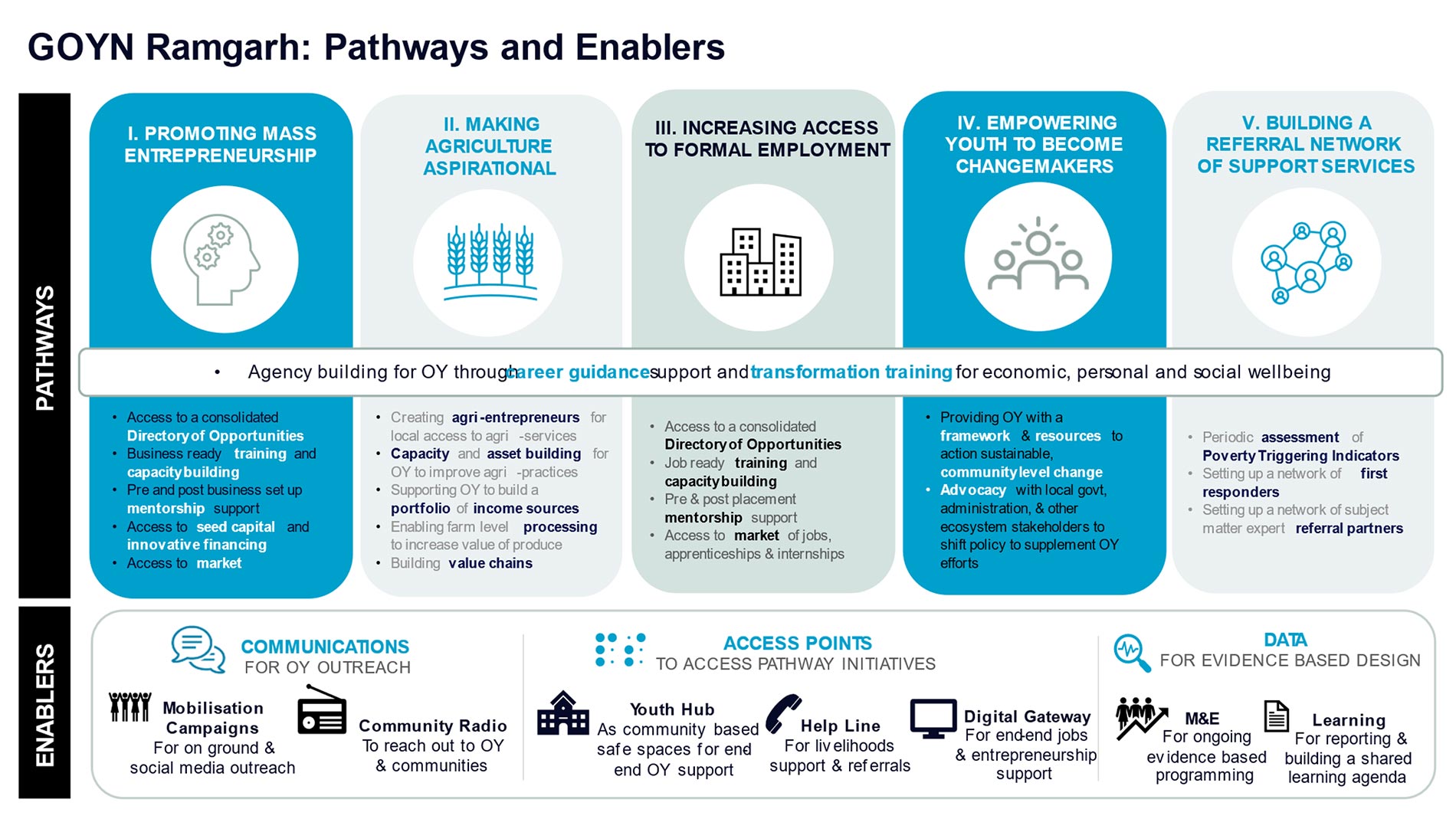 Migrant returnee initiative
During the pandemic around 10,000 people (info released by the Govt.) had returned to their villages in Ramgarh. The returnees had very less or no access to Govt entitlements and schemes. The initiative was started in October,2020. The initiative was led by the youth fellows, filed mobilisers and our field partners. Through the initiative, 3920 migrant returnees across Ramgarh were surveyed, 3873 applications were filled and 3080 schemes/benefits with a monetary value of around 2.1 Cr
Skilling efforts
With partnership with PAN-IIT, for the first time 202 women OY were registered for a skilling course (ANM course) for the district and also the first time PAN IIT saw such a huge response from Ramgarh and an entrance exam was conducted exclusively for the Ramgarh youth. This is possible due to GOYN model with the presence of youth fellows, youth hubs and field partners and reach in the communities. Before GOYN model- the young women did not had the knowledge about opportunities present as in a rural setting a girl gets married at a very young age (16-17 years) and does not gets the opportunity and is not exposed to the career opportunities which she can pursue. This entrance exam opened new dimensions of opportunities for rural girls
---
Digital Opportunity
Program Goal and objectives: A $1.75M two-year, multi country, collective impact, place-based approach towards advancing digital careers and jobs for 195,000 Global Opportunity Youth in five country locations to close unemployment gaps and alleviate inequalities; of these youth, 72,000 will avail of skilling and enablement and 21,000 will get a job, start a business or re-enter education.
Three Community-Level Components contextualized to the local ecosystem
Component 1: Content Curation/Aggregation:
Component 2: Youth/Community Outreach and Access
Component 3: Personalized Advisory:
Career Guidance & Counselling
A digital intervention to promote CG&C for youth uses digital technology to deliver career guidance related knowledge and resources. In the current times this has potential advantages, and it is highly resource effective. Youth today are digitally connected through social media, using the power of this, a programme that delivers CG&C digitally will yield better viewership, engagement, and conversion to digital opportunities. This is particularly interesting for Ramgarh as 50% OY are digitally connected. Based on its experience of having delivered CG&C to over 1 lakh 17 thousand youth across 6 states in India, HHH proposes a digital implementation model for providing youth with guidance and counselling to make informed career choices.
This involves the following:
Digital pedagogy
Digital interventions or platforms for career-based information
Access to individual counselling through a helpline
Psychometry assessments using a digital platform
Collaborative tools to keep all stakeholders informed and engaged